DIGITAL UNIVERSE EXPERIENCE
A journey into the future in the biggest dome of the world designed for entertainment, art and technology.
DIGITAL UNIVERSE EXPERIENCE
Digiverse project is the very embodiment of a revolution dedicated to building A BRIDGE between the REAL WORLD and the METAVERSE.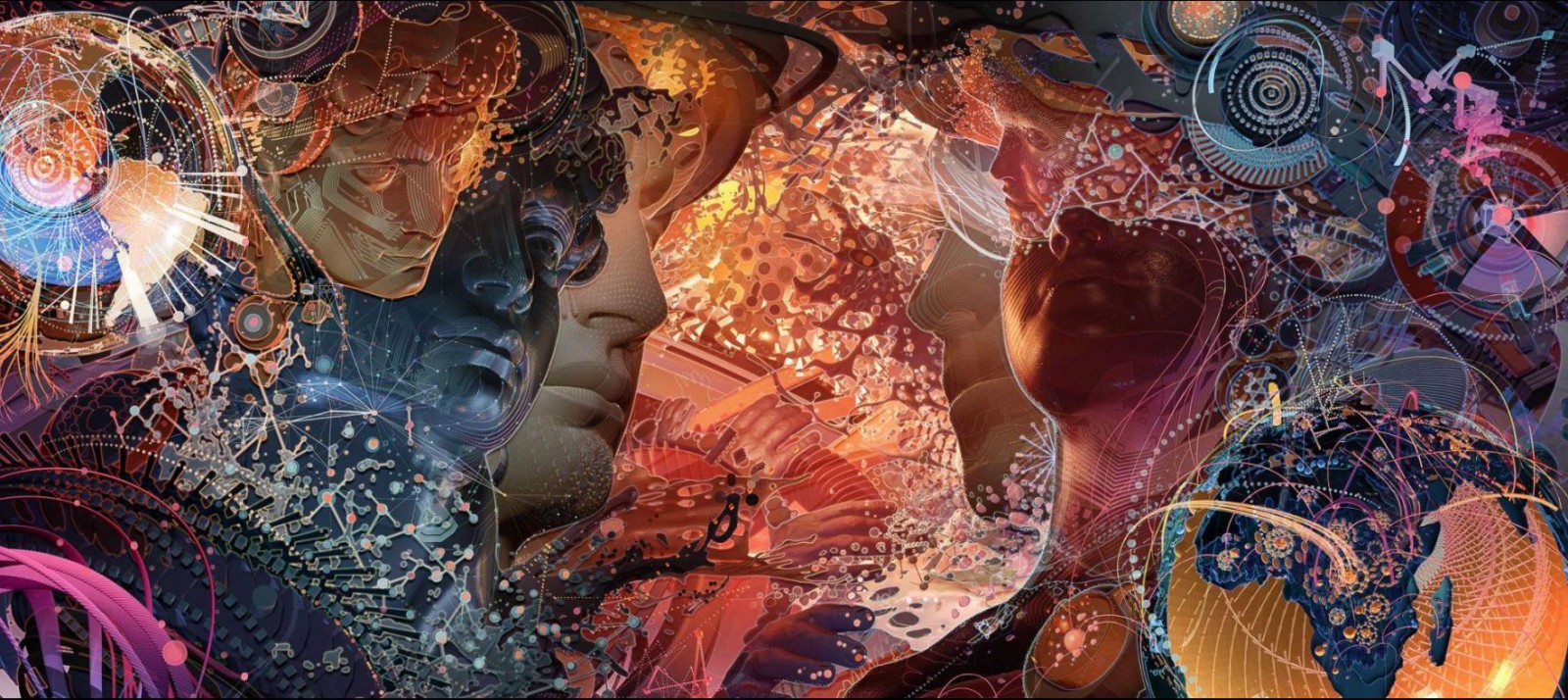 ''Formation'' - mental impessions psychological imprints.

In Vedic philosophy, this refers to impressions which deeply affect our identitiy, making us take different directions in life.

Samskara seeks to combine visionar art with India's ancient Vedic visdom to re-examine the inner world of consciousness, offering a mind-expanding journey through the self aand the cosmos.
Experience art, technology and fun for all ages with Digiverse!